Our Services
The team at River Dental has the experience and skills to provide you with a broad range of dental services. Our solutions include general and preventative dentistry, restorative dentistry and cosmetic dentistry. No matter what your needs may be, you can feel confident that we'll be able to meet them.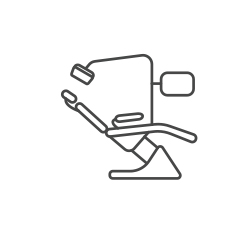 General and Preventative Dentistry
We have a strong oral hygiene programme individualised to your particular situation. We'll recommend the frequency of checkups that's appropriate for you. If you require further care, we can provide periodontal treatments, extractions, root canals and fillings. Our scale and cleans use the latest Airflow technology that washes away stains on your teeth.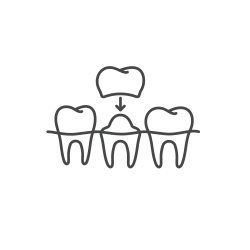 Restorative Dentistry
Damage to your smile can leave you feeling like you want to hide your teeth. You may be unable to enjoy your favourite foods or speak with clarity. To help you smile again, we can provide you with a crown or bridge. A crown goes over an existing tooth that has been compromised from an issue such as decay.
A bridge will cover a gap where a single tooth or multiple teeth have gone missing. Furthermore, if you have completed the implantation process of getting a dental implant, we can supply you with the restoration to finish your procedure.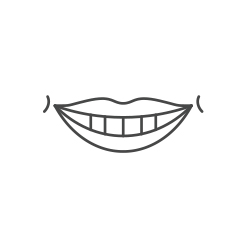 Cosmetic Dentistry
When you look in the mirror, do you love what you see? Making a change to your smile can transform the way you feel. Experience greater self-confidence and feel proud of the way you look with cosmetic dentistry. At our practice, you can discover the advantages of the world-renowned Philips Zoom Teeth Whitening System. We also provide porcelain veneers, which will be custom-created in our laboratory to give you a gorgeous appearance.
Book Your First Visit
Are you interested in becoming a new patient? Contact us today to get started!
* Any surgical or invasive procedure carries risks. Before proceeding, you should seek a second opinion from an appropriately qualified health practitioner.

River Dental | 08 97852828