Meet the Team
At River Dental, each of our team members is passionate about what they do. We love to teach people about keeping their teeth and gums in great shape. We're constantly learning and training to make sure that our patients receive the best possible care.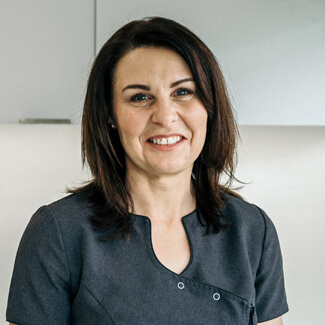 Mandy Lane
(Practice Manager)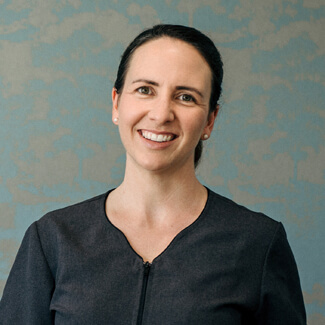 Mia Fox
(Receptionist)
Book Your First Visit
Are you interested in becoming a new patient? Contact us today to get started!

Meet Our Team | 08 97852828